Brownsville Multimodal Transportation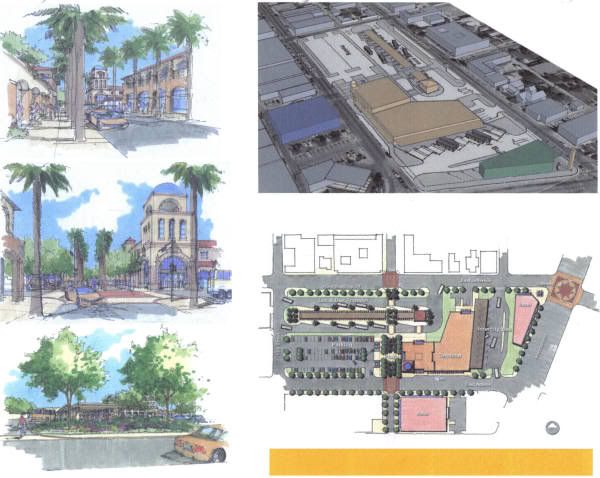 The most recent design concept of the Brownsville Multimodal Transportation Terminal. Construction could begin as early as 2008.



If all goes as planned, by 2008, downtown Brownsville will be home to a new, larger, more beautiful bus terminal called the Brownsville Multimodal Transportation Terminal. This new terminal will be home to the City BUS and also all of the private bus companies such as Adame, El Expresso, Greyhound, etc. This terminal will affect downtown in a positive way by combining all the bus companies under one roof, make public transportation easier to use for the UTB/TSC students as well as the downtown area, and create a ripple effect with new retail and restaurants. The area that will be demolished does not have any historical structures and will help improve the area as its structure will blend in with its historical architecture.

At this point, a Federal Transit Administration approval of an environmental assessment is required then it goes back to public commenting and if all goes well, construction will soon follow. This is a project long over due and when built, will improve the downtown image and transportation for all.